Running out of room in your home? It might be time to consider adding some more. Instead of spending stressful nights after work searching for a new home with more room, stay exactly where you are and consider an addition onto your home. If you already feel comfortable in your home and just want more space to breathe, an addition is perfect for you.
At Ryann Reed Design Build, we've noticed a huge increase in clients contacting us about home additions in the past year. Additions are such a great way to transform empty space into anything that your heart desires! It cuts out the stress of looking for a new home with the exact specifications your family needs, and instead, create those exact specifications in the design phase. Our designers will work with you to make sure that your home addition includes anything that you need. Following the design phase, our designers work directly with our lead carpenters to ensure that every step is completed with no mistakes or down time. This allows you to rest easy and watch as your home addition comes to life right before your eyes.
Here are just a few benefits of building an addition onto your home.
More Space:
Let's start off with the most obvious benefit of a new home addition! From your kitchen to a bedroom, most people have a room in their home that they wish had more space. An addition provides exactly this as it can either allow your whole family to fit into your kitchen (everyone wants to hangout in the kitchen) Or it can add another play area for your children. The options are endless!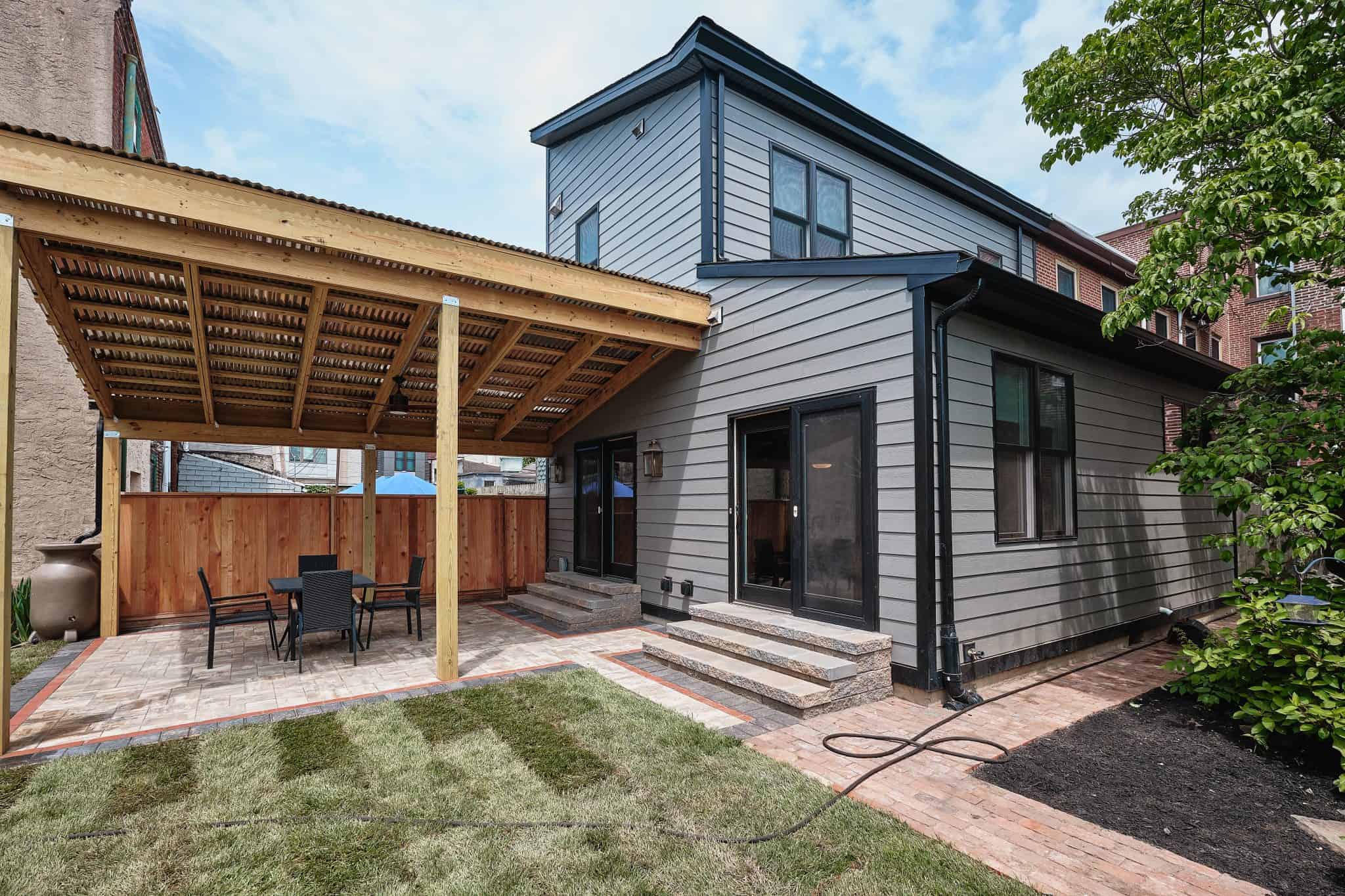 Alternative to Moving:
One of the main reasons that people move is because their family has grown and the current house cant hold everyone. Finding a new school district for your kids is stressful and time consuming, but with a home addition you don't have to worry. You get to stay in your comfortable and cozy environment while adding a new space. It's a win-win for everyone.
Extra Room will Increase Your Homes Value:
Home value is an important factor all homeowners consider. One day the time might come where you are ready to move on from your home. Like any other remodeling project, your home addition will boost the overall value of your home making it a great investment for the future. Ryann Reed Design Build works with only the finest quality materials, making sure your investment is protected and built to last.
Extra Family Member:
A home addition can also provide space if you need to house more family members. Maybe you're expecting a new child, or moving an elderly member into your home, a home addition gives everyone enough space and privacy that they can live happily. Your visiting guests will also appreciate the new roomy space instead of sleeping on the living room couch.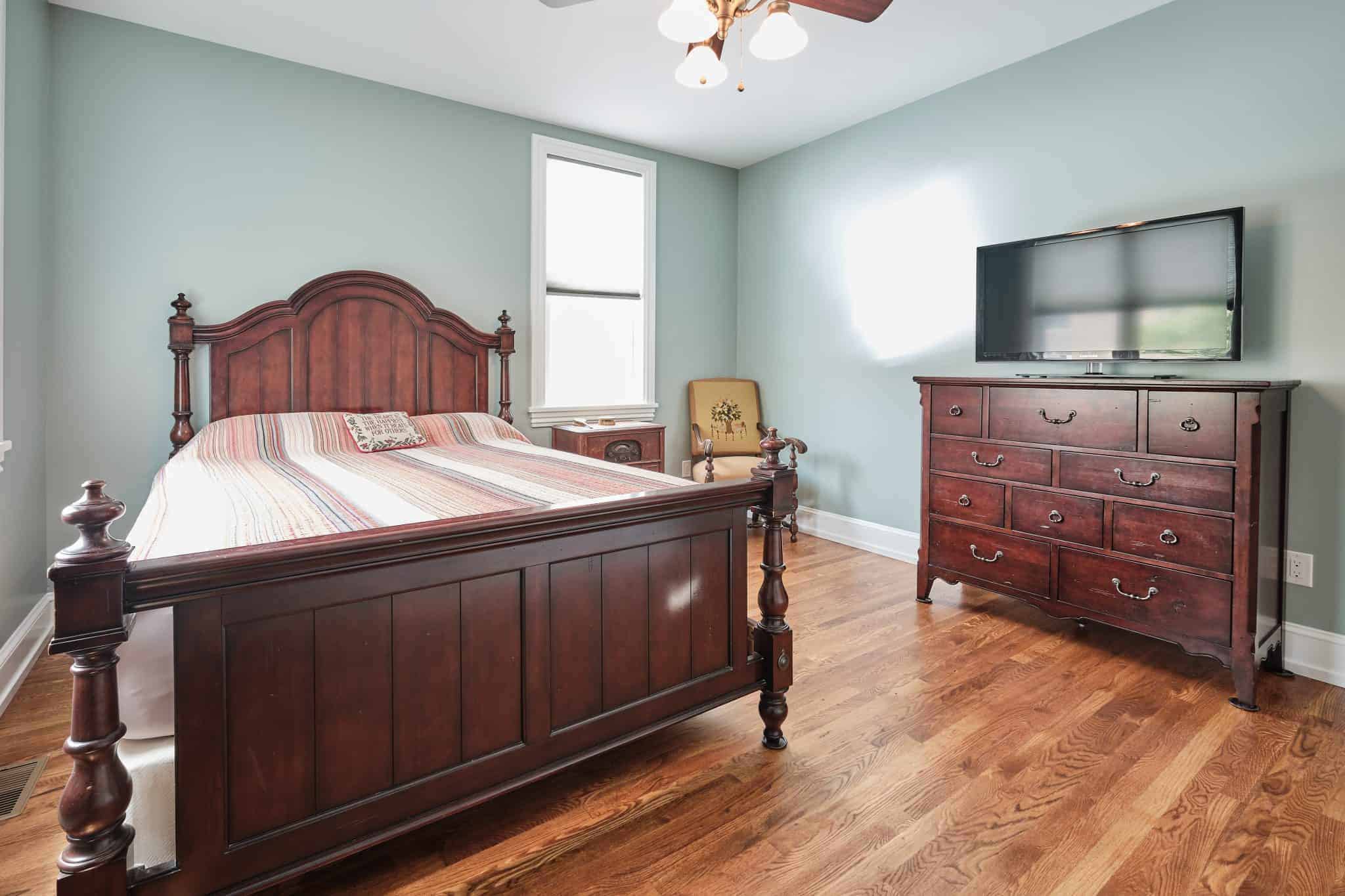 If you are interested in a quote for a home addition in the Bucks County or Montgomery County area. Fill out contact form to schedule a free consultation. We'll take care of everything from the design phase through construction and leave you with nothing to worry about!